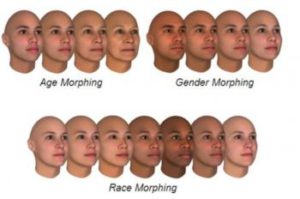 BEIJING — China's efforts to study the DNA of the country's ethnic minorities have incited a growing backlash from the global scientific community, as a number of scientists warn that Beijing could use its growing knowledge to spy on and oppress its people.
Two publishers of prestigious scientific journals, Springer Nature and Wiley, said this week that they would re-evaluate papers they previously published on Tibetans, Uighurs and other minority groups. The papers were written or co-written by scientists backed by the Chinese government, and the two publishers want to make sure the authors got consent from the people they studied.
Springer Nature, which publishes the influential journal Nature, also said that it was toughening its guidelines to make sure scientists get consent, particularly if those people are members of a vulnerable group.
READ THE FULL ARTICLE AT THE NEW YORK TIMES