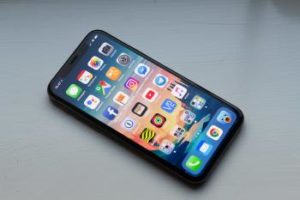 SAN FRANCISCO — China's state-sponsored hackers have drastically changed how they operate over the last three years, substituting selectivity for what had been a scattershot approach to their targets and showing a new determination by Beijing to push its surveillance state beyond its borders.
The government has poured considerable resources into the change, which is part of a reorganization of the national People's Liberation Army that President Xi Jinping initiated in 2016, security researchers and intelligence officials said.
China's hackers have since built up a new arsenal of techniques, such as elaborate hacks of iPhone and Android software, pushing them beyond email attacks and the other, more basic tactics that they had previously employed.
READ THE FULL ARTICLAE AT THE NEWS YORK TIMES