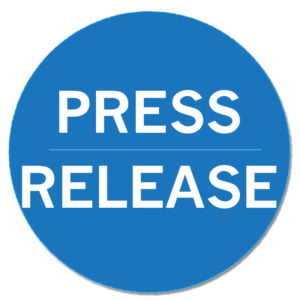 For Immediate Release
Campaign for Uyghurs (CFU)
May 6th, 2020
Contact: contact@campaignforuyghurs.org
Rejecting China's Self-Victimization: A Rebuttal for Mr. Jeffrey Sachs Opinion Piece
An exclusive article written by Michelle Lee for CFU, questions many of the conclusions drawn in the CNN op-ed piece put forth by Jeffrey D. Sachs in which he claims that President Trump and his administration are wrong to suggest that the coronavirus originated in a Wuhan lab and that the theory is being pushed by the far-right to avoid their own culpability (Trump's Anti-China Theory Implodes, May 6, 2020).
CFU is committed to upholding the right to free speech, however, we must remind readers of the danger of forming an opinion that is not founded on reality.
The reality is that China is untrustworthy:
The Chinese government has been proven guilty of concealing the truth, operating under a false narrative, denying hard facts, and within its own borders, punishing its citizens who do not conform to this narrative and speak out.
They have lied about the concentration camps in East Turkistan, from their existence to their purpose, and leading now to the current repainting of the truth of the Uyghurs enslaved in factories as "graduates".
They have lied about the conditions of the Uyghurs and many other marginalized people groups across China, including Tibetans, Mongolians, the people of Hong Kong, and many more. And now, as is directly concerning the West and the entire world, they have lied, and continue to lie, about the origins and spread of the virus.
CFU rejects the narrative that the Chinese government has been misunderstood and treated unfairly as false propaganda. While the world continues to accept their narrative on anything regarding transparency, the rights of humans across the globe to peacefully coexist are threatened.
We call on readers to be alert to authors with unholy ties to the Chinese government, particularly via academic financial bondage, and we implore these individuals to stop spreading any narrative that suggests that the Chinese Communist Party has been victimized.
To view Michelle Lee's rebuttal please visit the Campaign for Uyghurs website