HOST A MOVIE NIGHT WITH YOUR COMMUNITY
Host a screening of the documentary "In Search of My Sister" and hold a panel discussion with Uyghur activists in order to educate your community about the Uyghur genocide. The news, data and evidence is there and is compelling, however, what is most likely to move the hearts and minds of people, is a personal story. 
Where can it be screened?
Work conferences or functions
Human Rights organizations
Religious community
Schools/Universities
To purchase the movie please visit: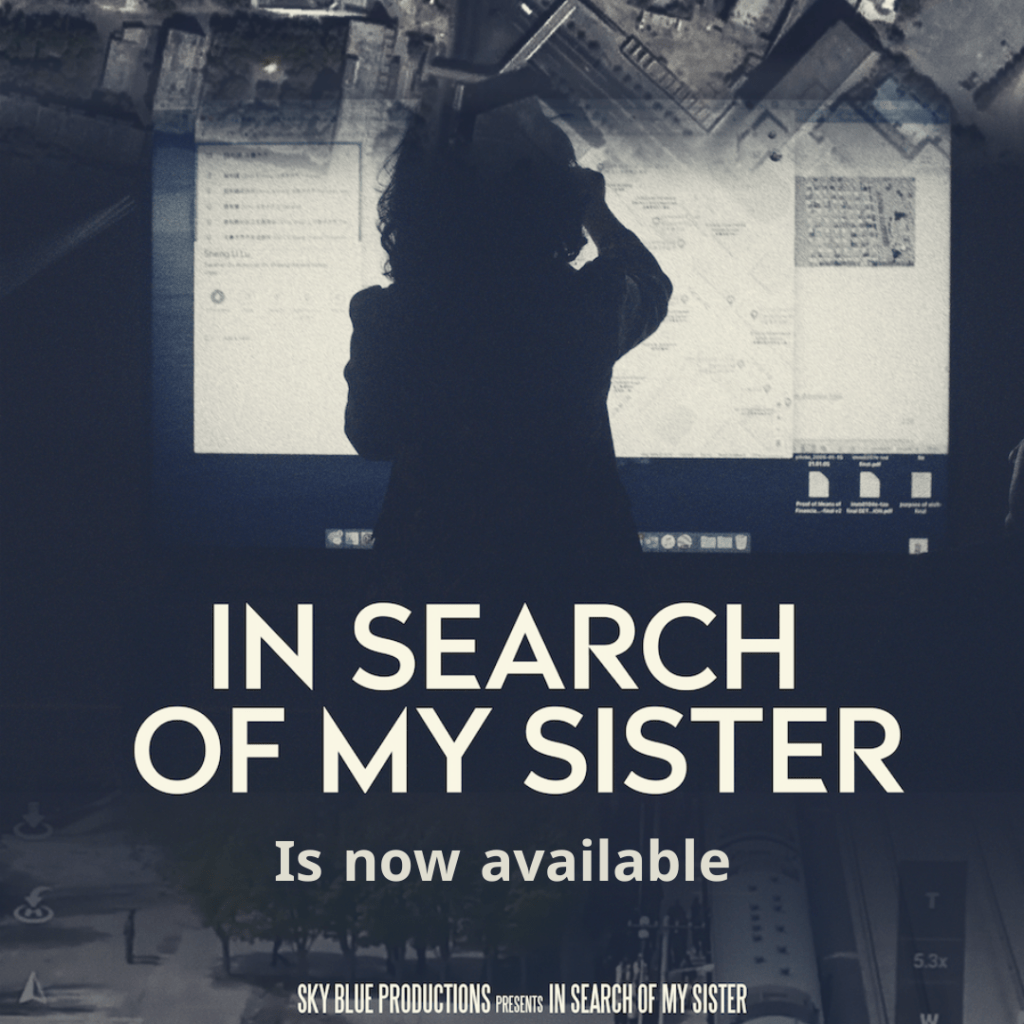 In Search of My Sister, directed by Jawad Mir, is a story of a Uyghur activist who's sister was taken hostage due to her activism in the United States. The scope of the genocide, facts, evidence, pain unfolds through the eyes of Uyghur people in the diaspora. Currently, this documentary is being screened at US Embassy's, Human Rights Organizations, Holocaust Museams worldwide. This movie can be used to gather your community, and educate them on what is happening in East Turkestan. Set to launch on December 10th, International Human Rights Day.
Contact Jawad Mir at Sky Blue Productions , to organize a screening of this movie with a panel discussion and rally your community around this important issue.